Swipe Right Pizza – Put-in-Bay, Ohio
Swipe Right Pizza wants to provide our guests with pizza that's hot & fresh for less than the big guys on Put-in-Bay, Ohio!
The Pizza is so good you can even lick the box!
All of our pizzas feature legalized marinara sauce! It even says so on our pizza menu!

Our menu is fun and full of surprises featuring signature pizzas such as the Lorena Bobbitt (featuring mushrooms, onions and banana pepper). The Lorena Bobbitt pizza is meatless, of course.
Those with boring taste buds can try "The Karen". The Karen comes with plain cheese and free phone access to the manager for any complaints.
Check our menu for new additions and even the plain ol' pepperoni pie! Enjoy your Swipe Right Pizza!
Located right next to Joe's Bar out by the State Park in Put-in-Bay Ohio.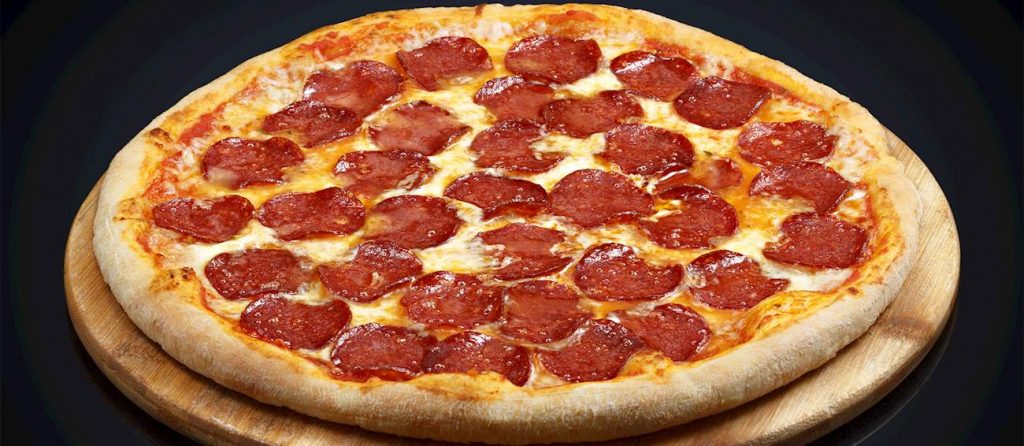 There are no reviews yet. Be the first one to write one.