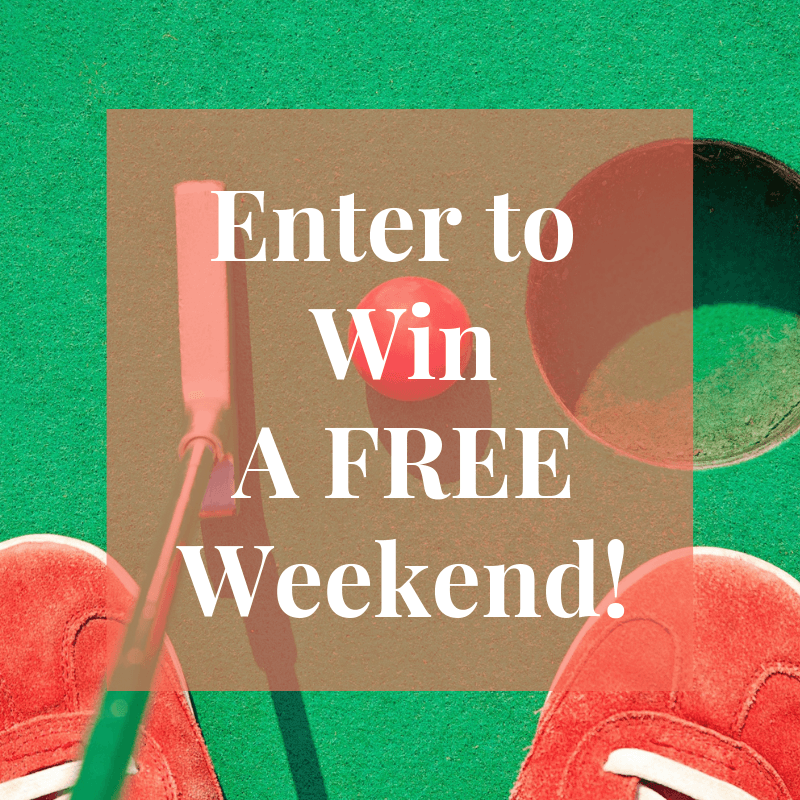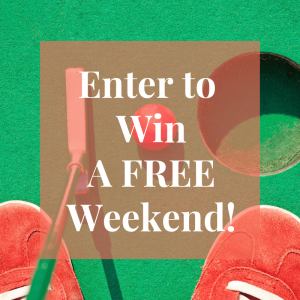 Family vacations are an excellent opportunity to bond with your kids. One of the best places in the U.S. for a getaway your entire family will love is Put-in-Bay, Ohio. Fun activities, a family-friendly midweek atmosphere, and affordable accommodations are just a few reasons families return to the bay year after year.
Read on to discover how to have the most fun during your Put-in-Bay kid-friendly vacation! Don't forget to enter for your chance to win a free weekend at the bay. Today could be your lucky day!
The 3 Best Put-in-Bay Kid-Friendly Things to Do
1. Attend an Event
There's always something happening on Put-in-Bay! If you're in town during the holidays, you're in for a treat. On the Fourth of July, music from Perry's Visitor Center accompanies a spectacular display of fireworks over Lake Erie.
If you're looking for something a little more off-beat, the annual Pyrate Fest includes a costume contest, kids fun fest, and black powder firing demonstrations. This pirate-themed festival is one you won't want to miss!
Check out our full event calendar to see all of the exciting events coming to the bay!
2. Visit Perry's Cave
Perry's Cave and Family Fun Center is the perfect place to spend an afternoon! Choose from a variety of activities, including an 18-hole mini golf course, gemstone mining, and a rock wall. We especially love strolling through the Butterfly House, a 4,000-square-foot aviary housing hundreds of butterflies. One of the best free things to do at Perry's Cave is the Antique Car Museum, a display of the island's oldest automobiles. Come and see for yourself why Perry's Cave is one of our favorite family-friendly island attractions.
Fun fact: Perry's Cave is named after Oliver Hazard Perry, a naval commander from the War of 1812. Perry's Victory and International Peace Memorial commemorates his contributions to the Battle of Lake Erie and can be found on Put-in-Bay.
3. Enjoy a Sweet Treat
There's no better way to end a summer day than with an ice cream cone. There are plenty of ice cream parlors to choose from on South Bass Island. Dairy Isle and DJ's Ice Cream are two local favorites.  
If your sweet tooth is craving something else, we recommend a trip to the Chocolate Cafe. From homemade fudge to delicious candies, you'll easily fill up a bag of Put-in-Bay's finest chocolates.
Hop on the Ferry and Head to Put-in-Bay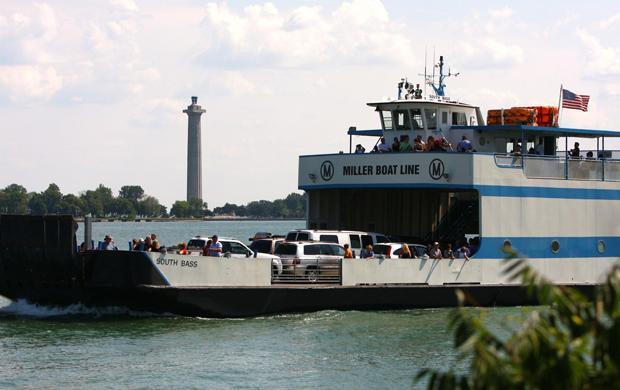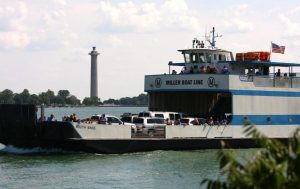 Before you can explore the best of Put-in-Bay's kid-friendly attractions, you need to arrange your transportation to the bay! The Miller Ferry Line runs from Catawba, Ohio, to South Bass Island and allows both passengers and vehicles on board. Check out the seasonal ferry schedule, book your ticket, and get ready for your vacation!  
Don't forget to reserve your accommodation as well. There are so many excellent lodging options on Put-in-Bay. Will you choose a spacious home rental at the Island Club or a cozy room at the Put-in-Bay Resort? Browse our accommodation page and start planning your island getaway today!
There are no reviews yet. Be the first one to write one.