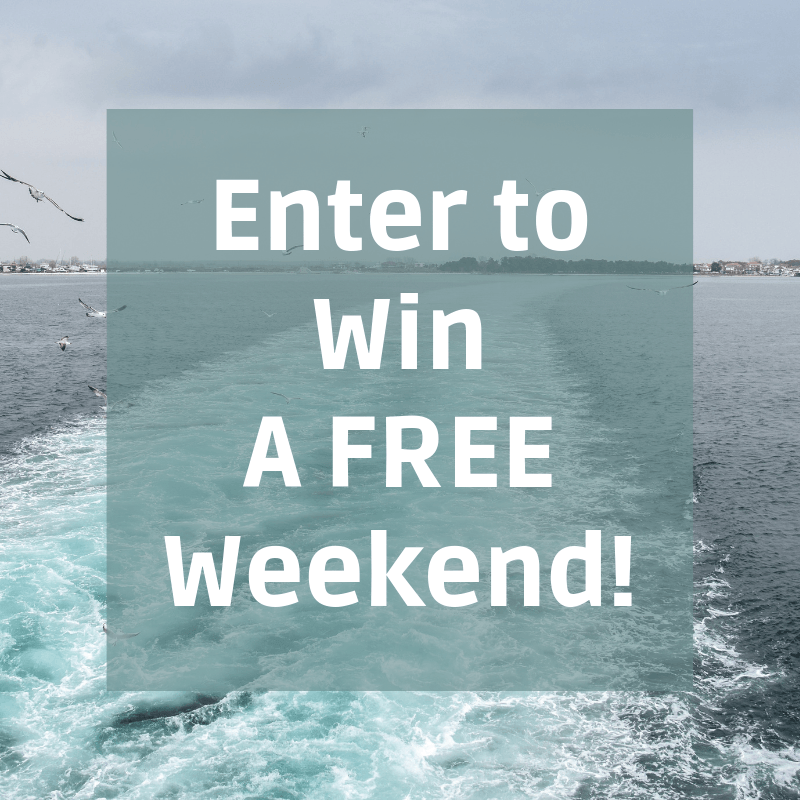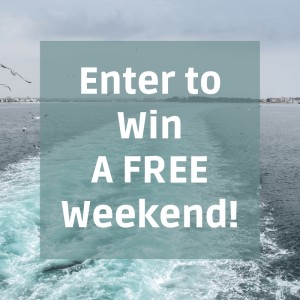 In the midst of planning your next Ohio getaway, you may find yourself wondering: when is the best time to visit Put-in-Bay? While many people plan their trips during the summer, every season offers something unique. From the day the island officially opens to tourists in April to the day it closes in October, Put-in-Bay buzzes with constant excitement. Read on to discover what each month has to offer. Then, enter to win a free weekend at the bay for up to eight people. Today could be your lucky day!
We Know the Best Time to Visit Put-in-Bay
Aside from winter, when the ferry boats stop running, there truly is no bad time to make a trip to Put-in-Bay. No matter the time of year, there's always something fun happening on the island.
April
April is one of the most exciting times on Put-in-Bay. The Miller Ferry Line and Jet Express Ferry are running, and tourists start arriving on the island every day. When you visit in April, you'll be the first to eat at the best Put-in-Bay restaurants, rent golf carts, and take a ride on the tour train.
Put-in-Bay fishing is at its finest in April. During the early springtime, there are plenty of opportunities to catch smallmouth bass, walleye, and perch before they retreat to deeper waters.
April is also part of the island's shoulder season. This means that popular attractions will be less crowded and lodging rates are usually much lower. Check out our promotions page to view all the current deals on accommodations, and get ready to save!
May
As summer gets closer, there are more and more things to do on Put-in-Bay. May is a big month for bachelor and bachelorette parties looking for one last hurrah before the big day. Take a break from wedding planning and embrace the amazing dining and nightlife on the island. The weather is steadily improving, but kids are still in school, so it's also a great time for an adult getaway.
If you're planning a trip to South Bass Island in May, you absolutely can't miss the Spring Fling. This unofficial start to the summer involves an island-wide party featuring free food, alcoholic beverages, and live entertainment.
Finally, Put-in-Bay is the best place to spend Memorial Day in Ohio. Honor our country's veterans, watch the antique car parade, and raise a glass to the brave American soldiers who serve our country every day.
June, July, & August
During the summertime, the weather is beautiful, and the island is at its busiest. Soak up the sun, hang out by the pool, or picnic on the rocky beach at South Bass Island State Park. The choice is yours!
Summer is the perfect time to bring your kids on a mid-week getaway to the island. Play a round of mini golf at Perry's Cave, take a rental paddleboard out on the lake, or indulge in an ice cream cone at Dairy Isle. Everyone in the family will love spending quality time together during summer vacation.
There's no shortage of fun summer events at the bay! Arts on Erie Week is a must-see festival for creative types, and athletes will love the chance to compete in the Perry's Victory Triathlon. No matter what your interests are, there's an exciting way to spend your Put-in-Bay vacation.
September & October
In September and October, the crowds start to dissipate as kids head back to school. However, the weather is still beautiful and sunny, so it's an excellent time for a more quiet getaway.
Outdoor exploration is one of our favorites ways to spend autumn days. Ride bikes along the shoreline and experience vibrant fall colors. Rent a kayak and paddle around Lake Erie. Take a walk on the Jane Coates Wildflower Trail. There are so many ways to enjoy the splendid weather!
Of course, there are plenty of events to attend as well. Celebrate the return of football season at our Tailgate Weekend, learn about the area's role in the War of 1812 during the Historical Weekend, or sip a glass of vino at the Island Wine Festival.  
Book Your Stay at the Bay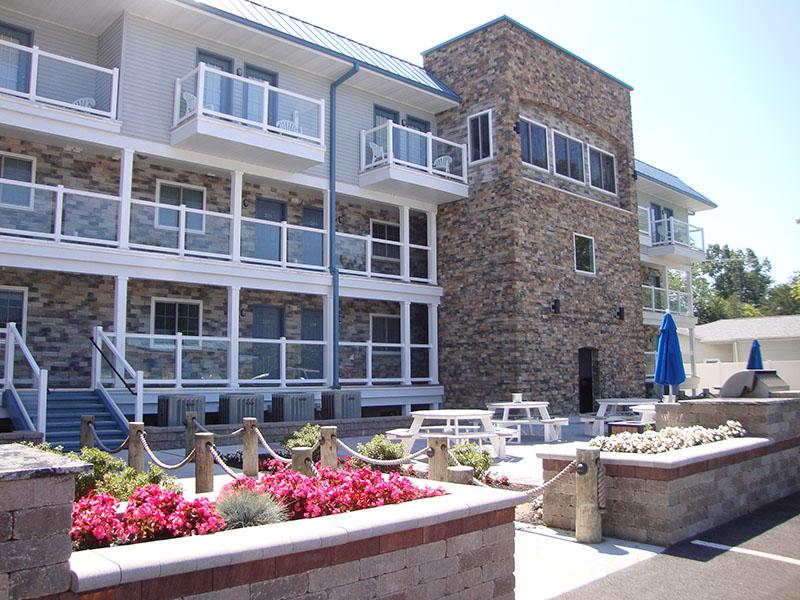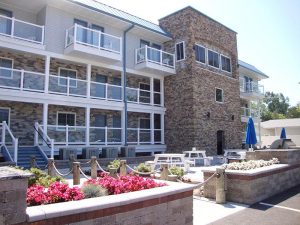 Determining the best time to visit Put-in-Bay depends on how you want to spend your time on South Bass Island. Ultimately, Put-in-Bay is a fantastic destination. The island boasts stunning views of Lake Erie and endless things to do. No matter what your itinerary includes, the island's variety of accommodation options grant you the vacation of your dreams. Browse the top Put-in-Bay hotels and resorts to find the lodging that best suits you and your family. Whether you choose a spacious rental home or a charming bed and breakfast, you're guaranteed to make memories to last a lifetime on Put-in-Bay.

There are no reviews yet. Be the first one to write one.