The Challenge of Wi-Fi on Put-in-Bay Island
While Lake Erie is beautiful and surrounds our island, it has made bringing high-speed Wi-Fi to Put-in-Bay a challenge. It has been difficult to give guests the speed of the internet needed to work, stream, and more for years. If guests wanted to work from the island, WiFi was spotty and unreliable.
After many years and attempts, our cable and internet company has brought high-speed capability to The Waterfront Condos and The Island Club. Their properties have installed this brand new Wi-Fi capability into every single room and house! The Island Club and Waterfront Condos now have the best Wi-Fi on the island. This new Wi-Fi capability is free on both properties and available in every single room! Most of the Put-in-Bay Hotels do not have this capability! Renting a home at the Island Club or staying in a condo on Lake Erie is the perfect staycation!

Getaway and Work from Home on Put-in-Bay Island
Spring is the perfect time to take a trip to the island. After a long winter, everyone is itching to get out of the house! With COVID-19, travel has changed. Put-in-Bay is the perfect little getaway. It is within driving distance of many midwestern cities! Take advantage of working from home and work from the Island Club and Waterfront condos. These properties are equipped with the fastest Wi-Fi on the island. There is also complimentary highspeed Wi-Fi at the pool. This means you can work by the pool during your staycation!

Explore Put-in-Bay
While you are off the clock, visitors can explore South Bass Island. If you are a history buff, you need to check out Perry's Victory and International Peace Memorial. At this beautiful monument, visitors will learn about the War of 1812, The Battle of Lake Erie, and Oliver Hazard Perry. Put-in-Bay also has an amazing historical society if you want to learn even more about the history of this island.
A great way to see South Bass Island is to cruise around on a Put-in-Bay golf cart. This is the best way to see all the sights and Put-in-Bay attractions! You can cruise by DeRivera Park, Put-in-Bay State Park, Heineman's Winery, The Boardwalk and so much more.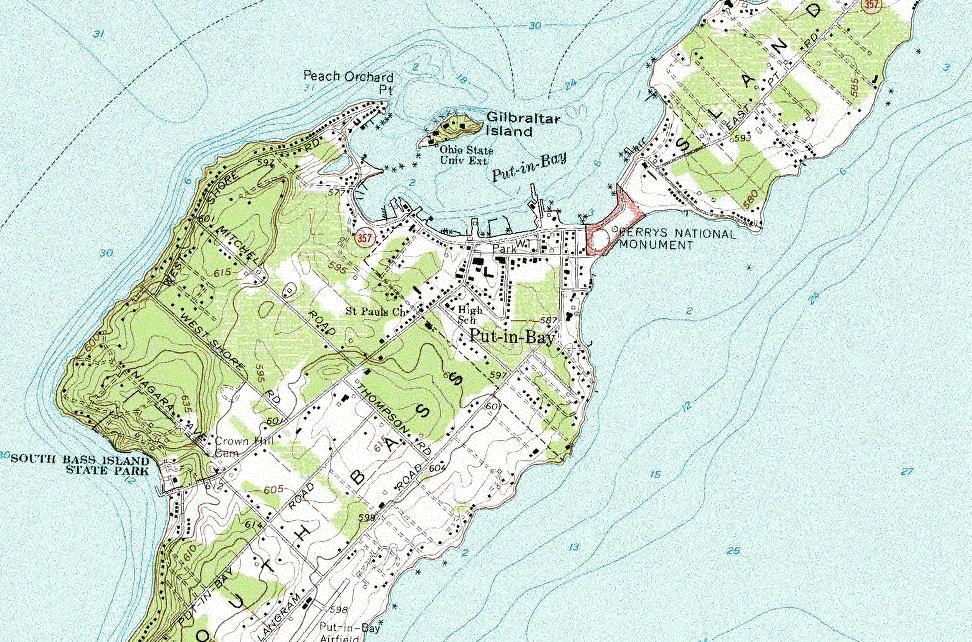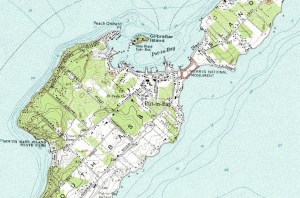 Location of Put-in-Bay, Ohio
This is the perfect location for residents of Cleveland, Toledo, Port Clinton, and many other cities to make a road trip. Put-in-Bay is taking all of the precautions it can to protect its residents and visitors against COVID-19. Put-in-Bay restaurants, resorts, and hotels are committed to slowing the spread of this disease. You deserve a getaway and spend some time exploring the Lake Erie islands. We cannot wait to see you once the Island opens on April 01, 2021.
Don't wait too long to book a staycation and work from home on this beautiful island. Come experience The Key West of the North.
Contact the Island Club and Waterfront Condos here.
There are no reviews yet. Be the first one to write one.