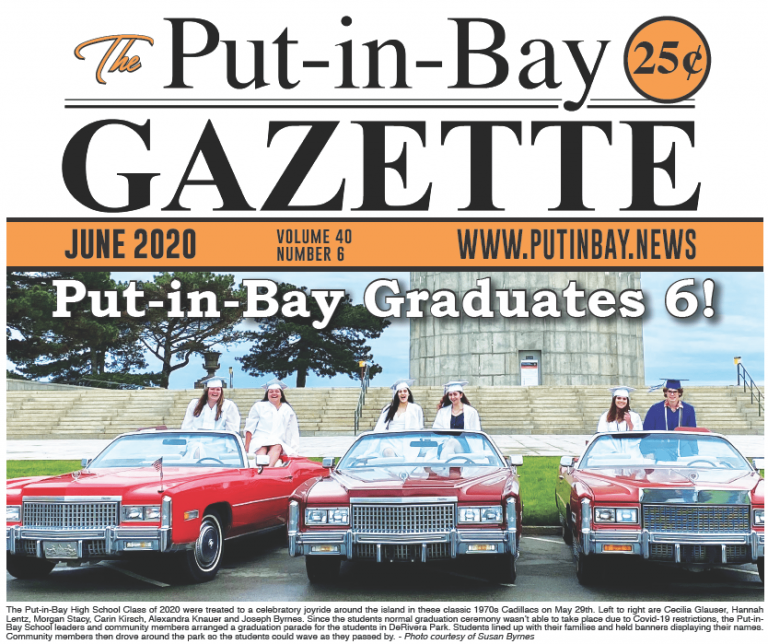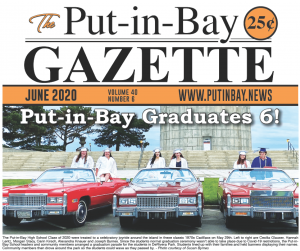 The Put-in-Bay High School Class of 2020 were treated to a celebratory joyride around the island in these classic 1970s Cadillacs on May 29th. Left to right are Cecilia Glauser, Hannah Lentz, Morgan Stacy, Carin Kirsch, Alexandra Knauer and Joseph Byrnes. Since the students normal graduation ceremony wasn't able to take place due to Covid-19 restrictions, the Put-in-Bay School leaders and community members arranged a graduation parade for the students in DeRivera Park. Students lined up with their families and held banners displaying their names. Community members then drove around the park so the students could wave as they passed by. – Photo courtesy of Susan Byrnes
Put-in-Bay Chamber of Commerce Re-Branding
– Digital Day Set for June 4th at 2 p.m.
The Put-in-Bay Chamber of Commerce and its Strategic Marketing Committee will be hosting an event at the Boardwalk Upper Deck on June 4th, to roll out the new branding campaign for Put-in-Bay through digital means. A year ago the Safe Island Task Force determined that together we needed to have an island brand that would be shared and used to create and manage our island messaging.
The Strategic Marketing Committee (SMC) was formed to find a vendor that could create that platform, one that would transcend the many individual brands and create an umbrella brand that would be universally understood by the public as the official voice and message of the Put-in-Bay community. Business owners and island residents came together to raise money to help fund these efforts. As far as we can remember, this is the first time that so many island businesses have worked together towards one common goal. The SMC enlisted the help of a marketing agency, Flourish, out of Cleveland. Starting in October 2019, Flourish and the SMC have worked countless hours developing a new brand identity for Put-in-Bay and the Chamber of Commerce to more effectively promote weekend and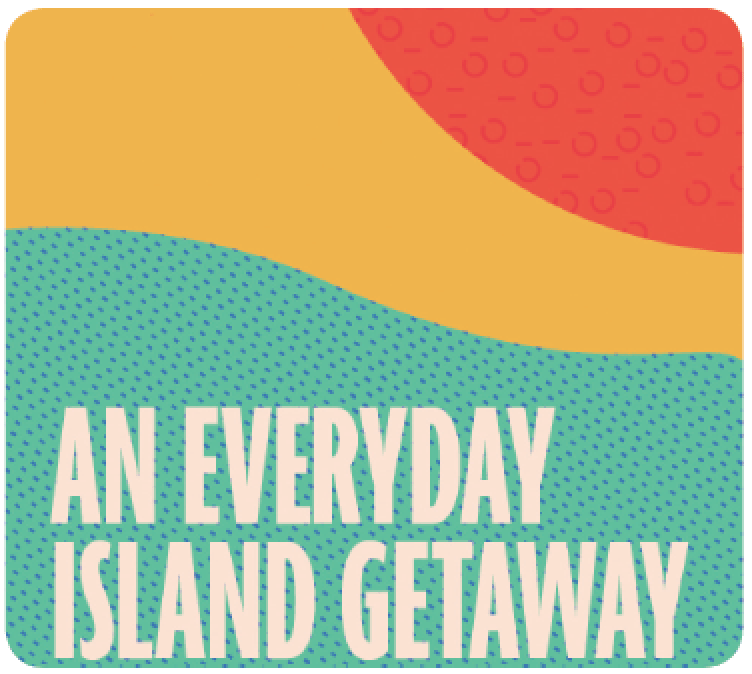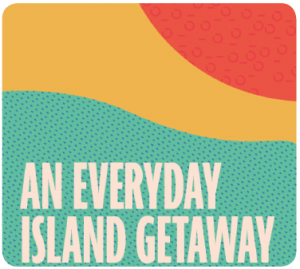 weekday island visitation. Through months of extensive research to identify brand attributes, which in turn informed the identity, Chamber executive board members were shown a presentation of all the hard work that the committee had put forth, including new island branding and messaging campaign.
Now, we're ready to take the final presentation public to all the members of the Chamber. The event on June 4th will be festive, and will include food and brand keepsakes for all attending. We are so excited to launch this effort, but it requires your help. The event is set to explore Unlimited Graphic Design opportunities. All Put-in-Bay Chamber of Commerce members are encouraged to attend the event and bring your graphics, marketing or social media workers as well. Help us to make this launch a successful and memorable day to move forward together as "one island, one voice!"
To subscribe to the Put-in-Bay Gazette please visit their website by clicking here.
There are no reviews yet. Be the first one to write one.