Brought to you by the editors of The Put-in-Bay Gazette. Monthly subscriptions to the Gazette can be purchased online at putinbay.news. Only $15 for online subscriptions and $25 for print subscriptions.
Put-in-Bay and Covid-19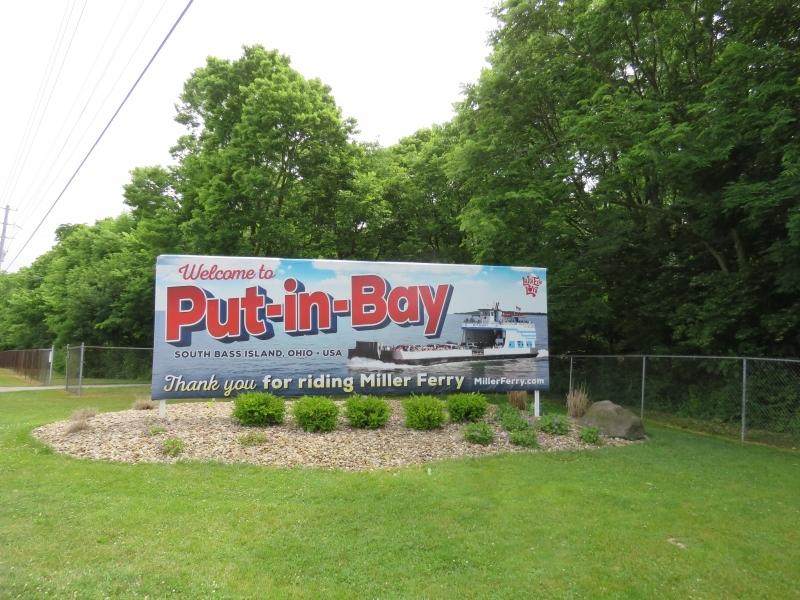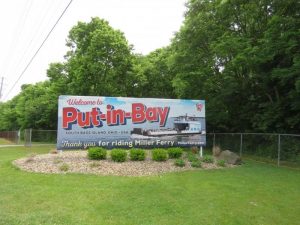 The Lake Erie Islands may be offshore from mainland Ohio and the rest of the country, but, nonetheless, our small island community is feeling the impact of the coronavirus pandemic even with no reported cases so far.
So far, the islands have been a safe haven from the Covid-19 virus, but as we are beginning to see, there's more and more activity since protocols for opening are now in place.
This brings us to the reality that we will, at some point, have to contend with the virus coming to Put-in-Bay and the other Lake Erie Islands. For all we know it may already be here, but at what point do we go from being a healthy safe haven to a possible Covid-19 hotspot?
The change in our safe-haven status is inevitable. We can't just pick up and move to North Bass Island and avoid any outside world contact. At this point more than 1,500,000 Americans has contracted Covid-19. That one out of every 220 Americans. We can't be naive and discount the health and economic risks that exposure brings with those kinds of numbers given the thousands of visitors the island attracts.
Better testing and contact tracing are coming. These not only will help in the fight against Covid-19, but they will also help health officials fight any future outbreaks as they learn how to home in on the hotspots. The islands certainly don't want to be identified as a hotspot. We saw what that did years ago during the water crisis that basically shut down the island, and that was a piece of cake compared to Covid-19.
As we open up and go into our front-line customer service mode, we all need to take every precaution to keep not only ourselves, but those who visit the islands, safe. That is going to mean face masks, hand sanitizer, protective gloves, social distancing, lots of hand washing, cleaning, sanitizing and other appropriate cautionary measures.
That being said, it's not a matter of just opening up for the season, but constantly and continually providing customer service smartly and safely so that everyone stays healthy so that island businesses and the island community successfully navigate the challenges brought on by Covid-19.
Stay safe and healthy, and let's get ready for whatever 2020 will bring!
There are no reviews yet. Be the first one to write one.