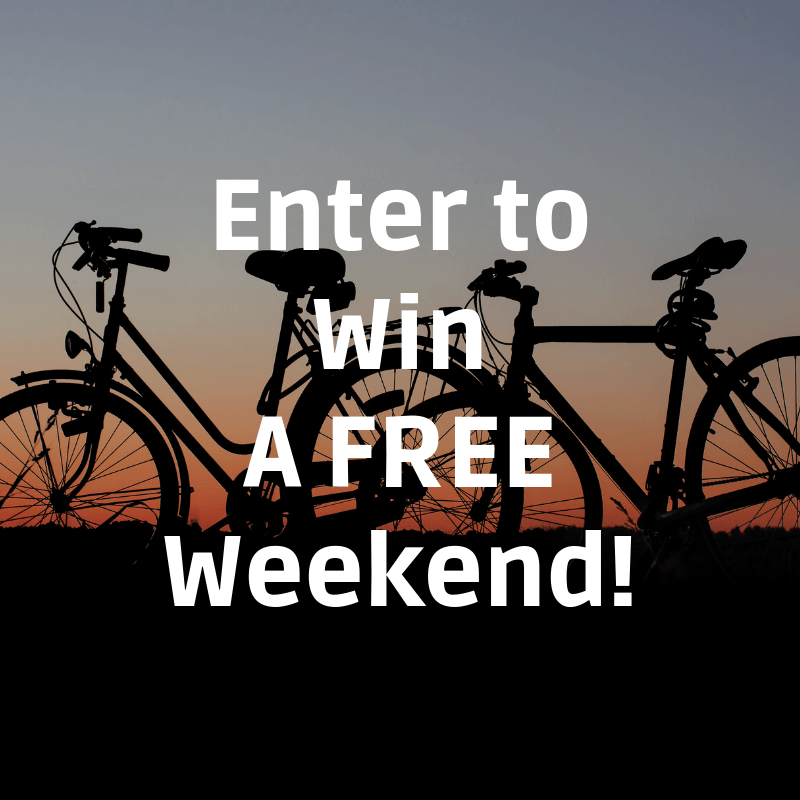 There's nothing better than exploring your vacation destination on your own terms. During your next visit to South Bass Island, check out our favorite Put-in-Bay bike rentals and tour the island from your own two wheels. Are you ready to pedal your way to fun?
The only thing better than a trip to Put-in-Bay, Ohio, is a free trip to Put-in-Bay! Every month, we give away a free weekend, including accommodations and a golf cart rental. Enter to win and see if today could be your lucky day!
The Top 2 Companies for Put-in-Bay Bike Rentals
1. Boathouse Bike Rentals
Boathouse Bike Rentals, located on Hartford Avenue near the Jet Express Ferry, offers flexible rentals for bikers of all ages! Select from their small, medium, or large bike rentals, with extra options available for tandem bicycles or bike caddies. All of their bicycles are the classic "cruiser" style, and they are available for hourly or daily rates. Prices start at $4 per hour or $16 for an all-day rental.
2. Island Bike Rentals
The Island Bike Rentals has two locations, one at the downtown Jet Express Ferry dock and the other at the Lime Kiln Dock near the Miller Ferry Line. No matter how you get to Put-in-Bay, you'll be able to access Island Bike easily. All of their bicycle rentals are single-speed, coaster-brake bikes, and they have a wide selection to fit all ages and sizes. Are you ready to reserve your bike? Contact Island Bike for pricing information.
More Put-in-Bay Rentals
If you'd rather tour the island without working up a sweat, reserve a golf cart rental during your next island getaway. Golf carts are the preferred mode of transportation on South Bass Island, and you'll soon figure out why! There are nearly 1,000 golf carts on Put-in-Bay, and you won't want to miss out on the fun of zipping around downtown. Our favorite golf cart rental companies include Island Club Golf Cart Rentals and Put-in-Bay Golf Cart Depot.
Reserve Your Trip to the Bay Today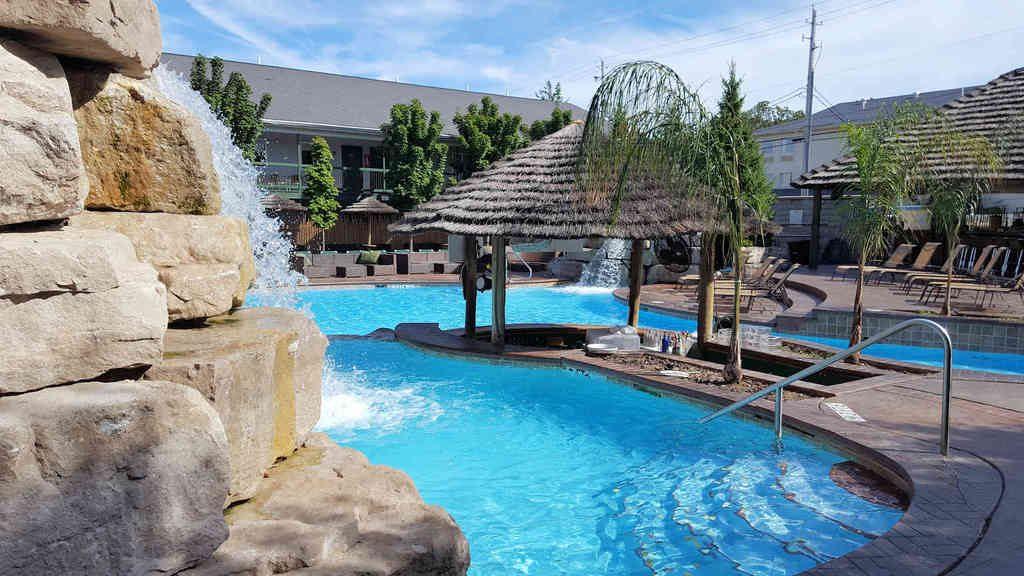 Put-in-Bay bike rentals are just one of the island's many fantastic attractions. From winery tours to historic monuments, there's no shortage of things to discover on South Bass Island. When you plan your next trip to Put-in-Bay, you'll want to stay longer than just a day so that you can see it all! The island is home to a variety of lodging options, all of which are centrally located to downtown and major attractions. Get a room at the Commodore Resort and spend your days at the MIST Pool Bar. Or, choose to rent with Put-in-Bay condos and enjoy the view of Lake Erie from your back deck. The options are endless!
Don't wait to book the summer vacation you deserve, browse the island's accommodation options and start planning your trip today.

There are no reviews yet. Be the first one to write one.