People often call us with random Put-in-Bay questions so we decided to make a list of Put-in-Bay's Most Frequently Asked Questions.
These range from topics such as what is the name of the monument, when do the ferries run, how much is a house rental, are golf carts allowed, is it ok for kids… ? We've come up with a few lists of questions and answers to help you! Here is the first: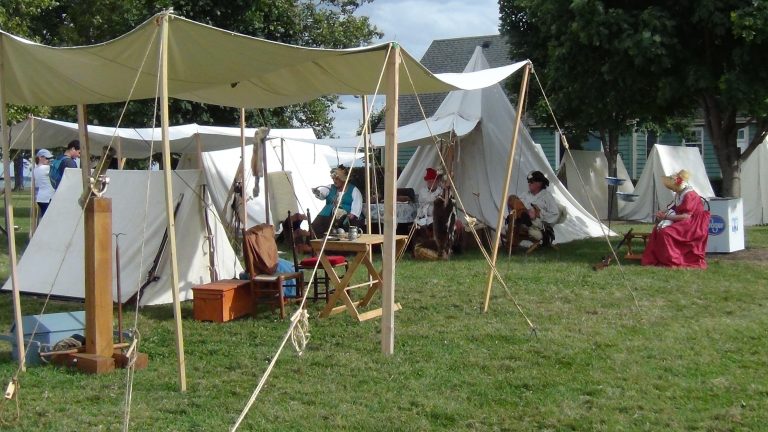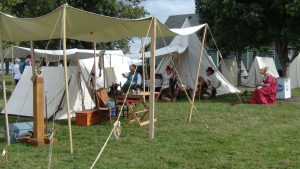 Q- What does Put-in-Bay mean?
A- Several theories give insights into the origin of the name Put-in-Bay (Ohio). Native Americans were known to trade and transport through the area. Historians believe that the island had spiritual significance to these peoples. So, they would "put in at the bay" in a sort of ceremony. Another theory suggests that the island is shaped like a pudding sack. They speculate that the name Pudding Bay evolved into the present-day Put-in-Bay. Put-in-Bay History is very interesting.
Q- How many miles is Put-in-Bay?
A- The dimensions for Put-in-Bay is approximately 3.7 miles by 1.5 miles. Although it is not the biggest of the Lake Erie Islands, it is by far the most visited.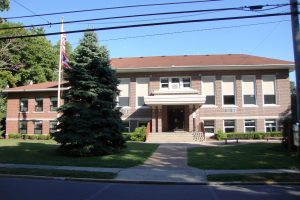 Q- Does Put-in-Bay have a school?
A- Yes! There is a K-12 school downtown that services all the local islands with graduating classes ranging from 4 to 10 students.
Q- How many people live on South Bass Island (aka Put-in-Bay) year round?
A- This is one of the most popular of Put-in-Bay's Most Frequently Asked Questions. There are about 180 to 250 full-time residents of Put-in-Bay.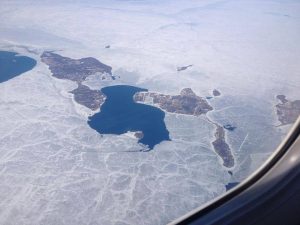 Q- How do visitors get to Put-in-Bay in the winter?
A- When the ferryboats aren't running, there are several charter airlines that fly in and out of Put-in-Bay airport (3W2). In some winters, the ice is thick enough for snowmobiles, 4-wheelers, or modified cars to drive across the lake. There are also airboats that transport passengers from the mainland when the Lake Erie weather is cold and the lake ice is thick enough.
Q- Why was the Battle of Put-in-Bay important in the War of 1812?
A- The Battle of Lake Erie, sometimes called the Battle of Put-in-Bay, was fought on 10 September 1813, in Lake Erie off the coast of Ohio during the War of 1812. Nine vessels of the United States Navy defeated and captured six vessels of the British Royal Navy. It was one of the biggest naval battles of the War of 1812.
Do YOU have a suggestion for Put-in-Bay's Most Frequently Asked Questions or just a random one? Please submit it to us so we can both help you and possibly feature it to help others! Contact Put-in-Bay with a question.
There are no reviews yet. Be the first one to write one.