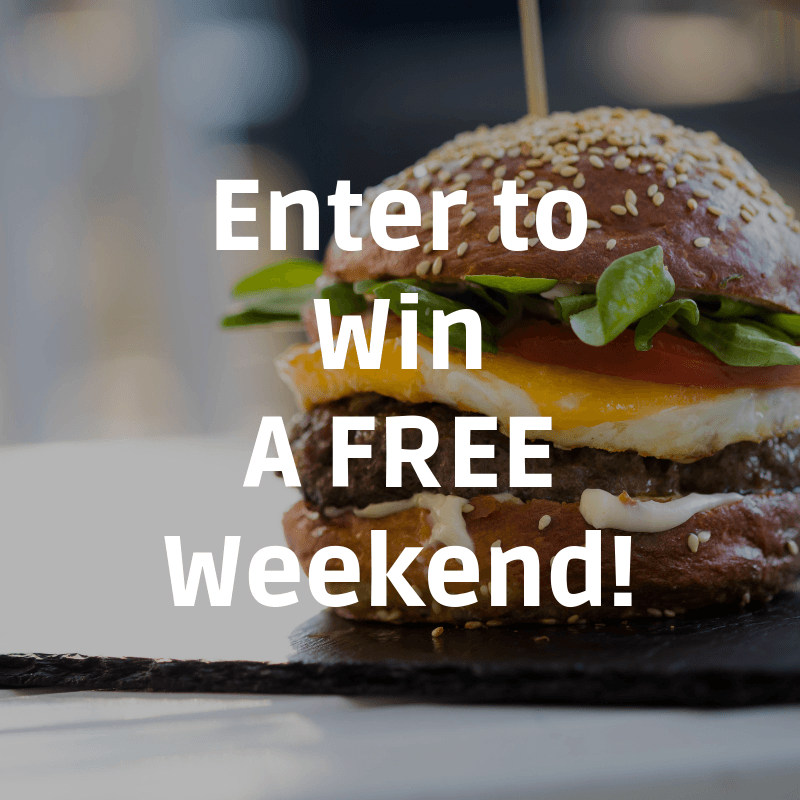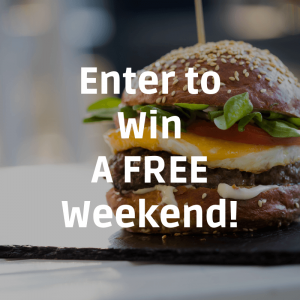 The best way to explore a new destination is to eat your way through it! When you visit Put-in-Bay, you'll be close to dozens of amazing dining options. From freshly caught Lake Erie perch to late-night pizza, there's sure to be something that suits your palate. Read our guide to the best Put-in-Bay, Ohio restaurants and take your loved ones somewhere special on your trip. While you're planning your vacation, don't forget to enter to win a free weekend at the bay! Every month, we'll pick a lucky winner to receive free accommodation and a golf cart rental.
The Top 6 Put-in-Bay, Ohio Restaurants
There are so many delicious dining options on South Bass Island that it would be impossible to feature them all. Check out our restaurant page for more recommendations to satisfy your cravings!
1. The Boardwalk
Are you a seafood fan? If so, The Boardwalk is a can't-miss restaurant at the bay! Experience the best lobster bisque in Ohio while you enjoy the island's unforgettable scenery. The Upper Deck is located just above The Boardwalk's Main Deck and offers table-side service for lunch or dinner. The 180-degree views of Lake Erie are arguably some of the best on the island. The Boardwalk also offers family-friendly live music and entertainment on a regular basis.
2. Mossbacks
For a more upscale meal, head to Mossbacks. This bar and grill offers classic dishes such as prime rib, fish and chips, and grilled paninis. They are also open for breakfast every day from 10:00 a.m. until 12:00 p.m. When you visit Mossbacks, expect decor comprised of rich, dark woodwork and fantastic views of the lake.
3. Boathouse
This vintage venue is an island favorite for kids and adults alike. Enjoy fresh seafood, juicy burgers, and southern fare at family-friendly prices. Nautical decor and string lights decorate the restaurant's wooden interior, making the atmosphere fun and inviting. On a nice day, opt to sit outside and soak up some sunshine. At night, the Boathouse transforms into a lively entertainment hot spot for some of the island's best music. Adults love the bar's full drink menu and late night hours.
A trip to Put-in-Bay would be incomplete without a meal at the Boathouse!
4. Cameo Pizza
This family-owned pizza parlor is perfect for a casual lunch or a late-night bite. Cameo Pizza offers tasty pizza, subs, salads, and wings for dine in or take away. You're sure to find something on the menu that even the pickiest eater will love!
You can also find Cameo Pizza's menu at Mr. Ed's Bar and Grille. If you're looking for live entertainment on the island, Mr. Ed's is the place for you. The bar features up-and-coming bands nearly every night of the week during the season.
5. Pasquales
Pasquale's is open for breakfast, lunch, and dinner every day of the week. When you dine at Pasquale's, you'll be treated to excellent views of the harbor and downtown Put-in-Bay. You'll find American favorites like pancakes, omelets, sandwiches, and burgers on the menu. Don't forget to take a picture at "I Heart PIB" light-up sign before you leave!
6. Tippers
Friendly service, authentic seafood, and flavorful steak, head to Tippers Steak House. This must-try Put-in-Bay restaurant offers incredible weekly special buffets. It is also one of the few dining options that remains open year-round on the island. You can't be the prices or the delicious cuisine at Tippers!
Plan a Trip to Put-in-Bay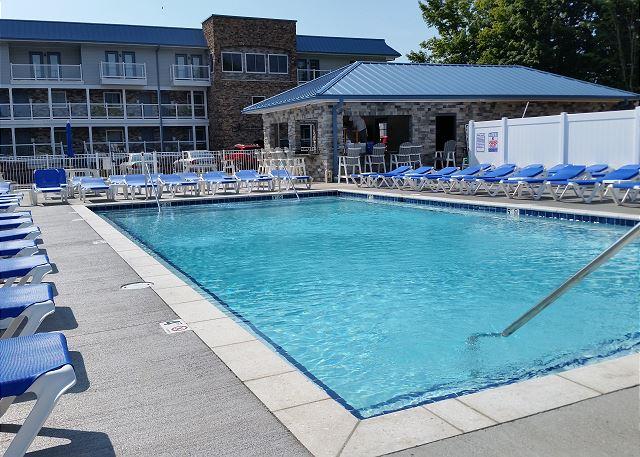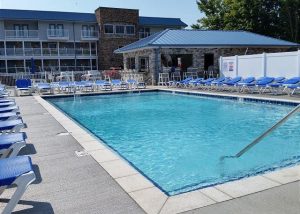 In order to dine at all of our favorite Put-in-Bay, Ohio restaurants, you'll need to visit the island for more than one day. If you want to stay somewhere that is centrally located to downtown and all the best island attractions, consider one of our lodging partners. From spacious vacation rentals for the entire family to intimate bed and breakfasts, there's something for everyone on Put-in-Bay. Get the most value for your money when you book your vacation with us.
Browse our top lodging choices and get ready to book your getaway!

There are no reviews yet. Be the first one to write one.