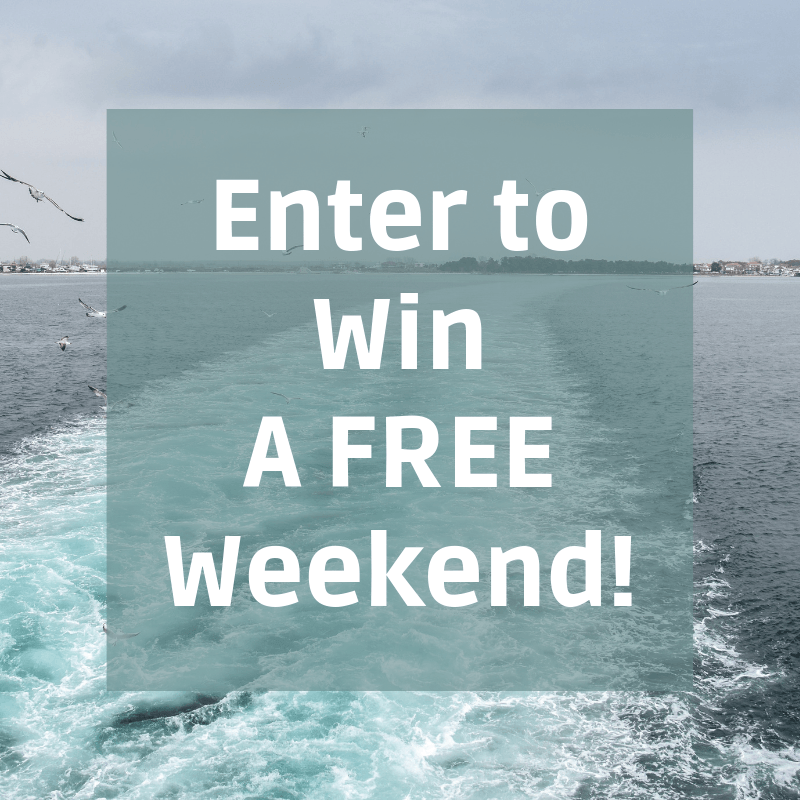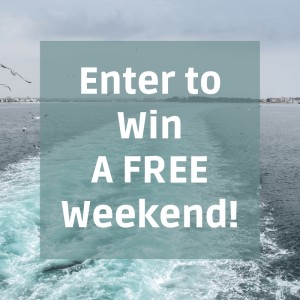 Every once in a while, we all need a vacation. Sometimes, your next great adventure is just a short drive away, especially if you're simply looking for things to do in Minneapolis. Put-in-Bay, Ohio, located on South Bass Island, is a perfect spot for a summer family getaway. The island is only two hours from Cleveland and offers plenty of attractions to explore — from waterfront restaurants with food Bozeman locals would love to kayak rentals and so much more.
Are you ready to embark on a trip from Cleveland to Put-in-Bay? Read on to find out our tips and tricks for making your travels effortless. Then, enter to win a free weekend at the bay! One lucky winner is drawn each month.
Your Guide to Traveling from Cleveland to Put-in-Bay
What to Pack
Whether you're renting a car from the Cleveland airport or driving from home, you'll need to prepare for the road trip ahead. Our packing list covers some of the essential items you'll need for the drive
-Snacks and drinks

-Paper maps

-Extra cash

-Phone chargers

-Awesome music

-Entertainment for the kids

-Sunglasses

-Blankets

-Travel mug

-Hand sanitizer

-Sunscreen
Where to Stop
When you travel from Cleveland to Put-in-Bay, you'll be passing by Cedar Point about halfway through your trip. Why not spend a few hours at the self-proclaimed Roller Coaster Capital of the World? Though Cedar Point is known for its thrilling coasters, there are tons of rides for families and kids as well. If you plan on staying at the park for a little longer, the Cedar Point Shores Waterpark is a great place to cool off on a hot summer day.
Daily admission tickets are available starting at $49.99 per day, and junior and senior discounts start at $45 per ticket. We recommend booking tickets online to ensure the best price.
Hop on the Ferry
Congratulations! You've reached the final leg on your trip to Put-in-Bay, Ohio. Two major ferries run to the Bass Islands — the Miller Line and the Jet Express. The Miller Ferry Line departs from Catawba, Ohio, and carries both passengers and vehicles to South Bass and Middle Bass Island. The Jet Express Ferry is a passenger-only ferry that runs from Port Clinton to Put-in-Bay.
Book your ferry tickets online in advance to skip the stress. Then, enjoy the stunning views of Lake Erie as you approach Put-in-Bay!
Travel Around Put-in-Bay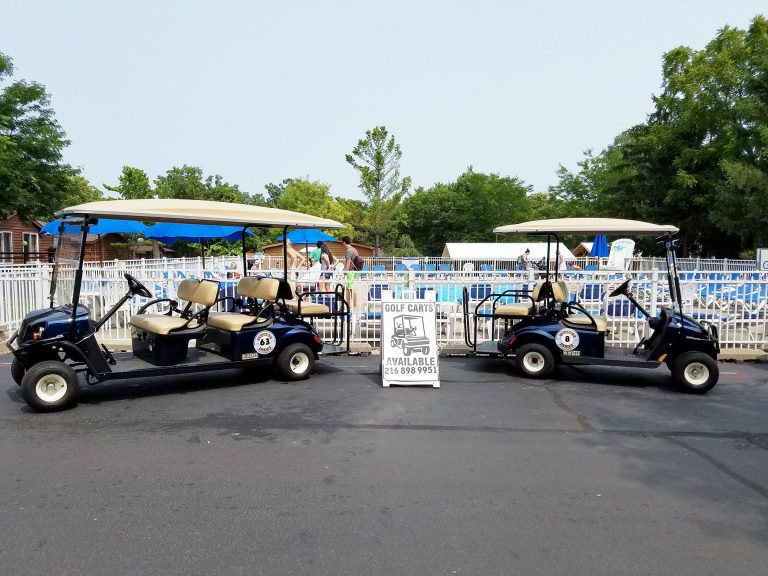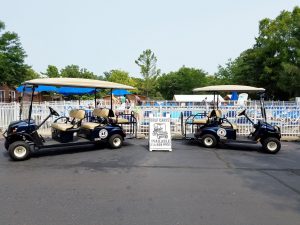 After you've completed your journey from Cleveland to Put-in-Bay, you'll need to figure out how to get around the island. You'll soon discover why golf carts are the favorite local mode of transportation. Zip around the island at your own pace, explore downtown Put-in-Bay, and discover some of the area's best kid-friendly attractions.
Are you ready to pick out your ride? The Island Club golf cart rentals provide four- or six-person golf carts to guests of the Island Club Home Rentals and Put-in-Bay Condos only. Another great choice is the Put-in-Bay Golf Cart Depot, which offers two-, four-, and six-person carts with the option to customize your ride. There is also Put-in-Bay Condo Golf Cart Rentals located right onsite in the middle of the Put-in-Bay Condos complex. These golf carts are available for daily, or overnight rentals.
What are you waiting for? Reserve your golf cart and start planning your trip to the bay today!

There are no reviews yet. Be the first one to write one.