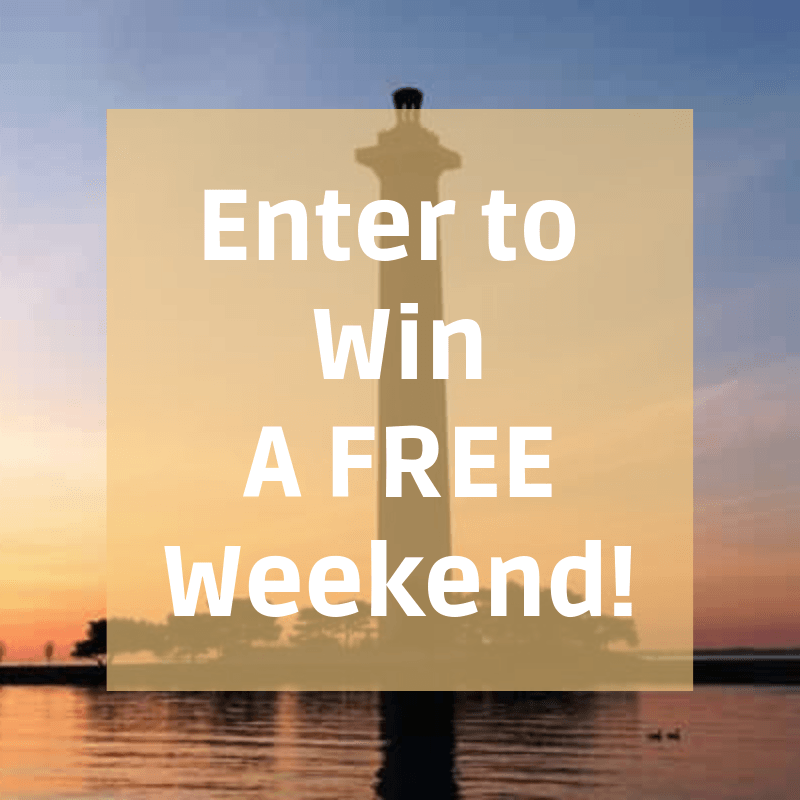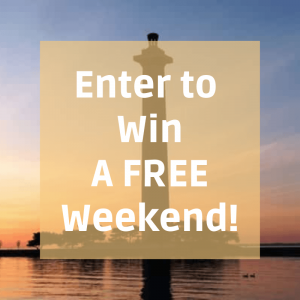 There's something so awe-inspiring about visiting a piece of our nation's history. You learn something new, and you come away from the experience with an enhanced appreciation for the United States.
Many people don't know that there is a significant national monument in the small island town of Put-in-Bay, Ohio. Perry's Victory and International Peace Memorial is the only Put-in-Bay national park. Read on to learn more about this impressive monument's historical significance.
There's so much to discover on Put-in-Bay. Don't miss out by cutting your trip short. Browse the best accommodations on the island and get ready to reserve your stay!
Your Guide to Visiting Put-in-Bay's National Park
About Perry's Victory and International Peace Memorial
Perry's Victory commemorates Oliver Hazard Perry, a naval commander in the War of 1812. Perry was instrumental in defeating the British at the Battle of Lake Erie. The memorial was established to honor Perry and memorialize the long-lasting peace between the U.S., Canada, and Great Britain.
Today, the monument is the world's most massive Doric column and stands tall at 352 feet over Lake Erie. The fee (https://www.nps.gov/pevi/planyourvisit/fees.htm) to travel to the Observation Deck is $10 per person for adults 16 and older.
Put-in-Bay Historical Weekend
Every September, the Put-in-Bay Historical Weekend celebrates the anniversary of the Battle of Lake Erie. The event features an arts and crafts fair, military reenactments, and a War of 1812 memorial encampment on the Visitors Center lawn. The Weekend also features the only Boy Scout Camporee (https://www.nps.gov/pevi/planyourvisit/event-details.htm?event=AD97CF6B-1DD8-B71B-0B715B8BB591A228) hosted at a national park or monument. As part of the event, about 1,200 Boy Scouts provide community services to local non-profit organizations and to the park.
Perry Education Days
If you're looking for an awesome class field trip, Perry Education Days (https://www.nps.gov/pevi/learn/education/classrooms/perry-education-days.htm) are for you! This interactive learning experience is a great kid-friendly activity on Put-in-Bay. Park Rangers dress in period attire and teach students about 17th-century topics ranging from medical care to music to muskets. End your visit with an excursion to the memorial's observation deck, which stands 317 feet above Lake Erie.
Book Your Stay on Put-in-Bay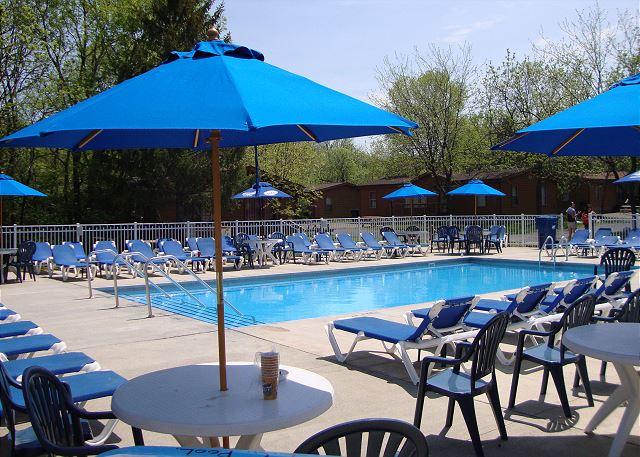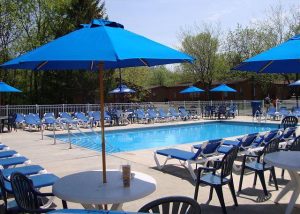 A visit to Put-in-Bay's national park is one of the many fun ways to explore South Bass Island. To see everything on your list, you'll need to stay for more than just a day trip! There are a variety of lodging options on the island, from waterfront Put-in-Bay Condos to the vibrant Commodore Resort.
If you're looking for a rental home that can accommodate the entire family under one roof, the Island Club is perfect for you! Their eight- to 12-person vacation homes feature swimming pool access, private decks, and propane grills. The property also has on-site golf cart rentals and its own taxi service. Taking a family vacation to the bay has never been easier! Browse the island's best accommodations and start planning your trip today. 
There are no reviews yet. Be the first one to write one.