Win An Awesome Sunday Day Trip Package For Put-in-Bay!
Putinbay.com and the Put-in-Bay Island Guide Facebook page are ecstatic to bring you this giveaway of a Sunday Funday day trip to Put-in-Bay. The contest winner will receive a day rental of a 4-person golf cart from the Put-in-Bay Golf Cart Depot, and they will get to ride in the back of a putinbay.com Cadillac during the Put-in-Bay Car Parade. The contest winner will get to choose if they'd like to come on Sunday, June 19th or Sunday, June 26th. Read on to learn more about this great prize package!
Participate In The Famous Put-in-Bay Car Parade
Put-in-Bay has the most classic cars per square foot anywhere in the United States. It's true! One of the many fun facts about the island. Since there's so many classic vehicles here, every Sunday during the tourist season we have a car parade! When the weather permits it, everyone trots out these amazing vehicles for a tour of the island, and then parks them all so everyone can take some pictures. Everyone is welcome to watch the parade roll through downtown and check the cars out when they're parked, but the winner of this contest will get a special place in the parade, riding with the owner of putinbay.com in one of his fleet of classic Cadillacs!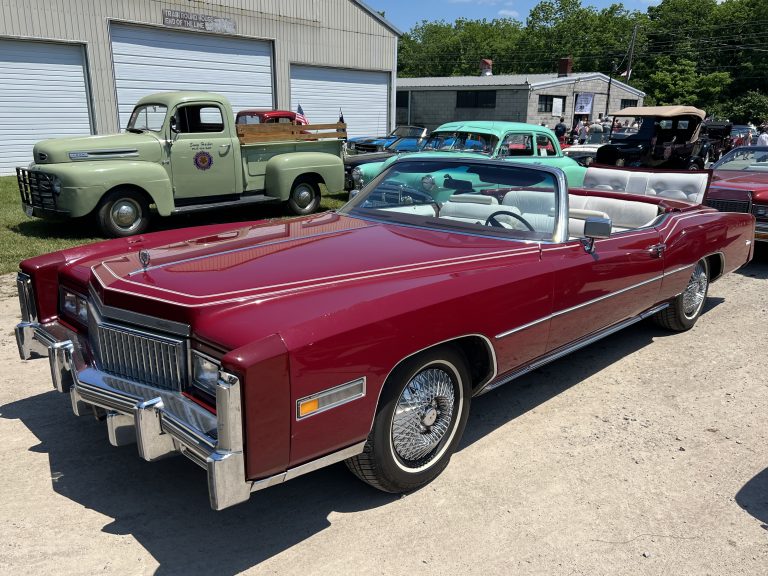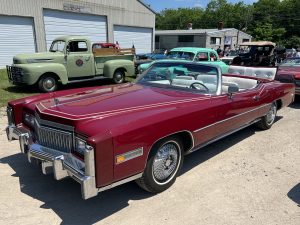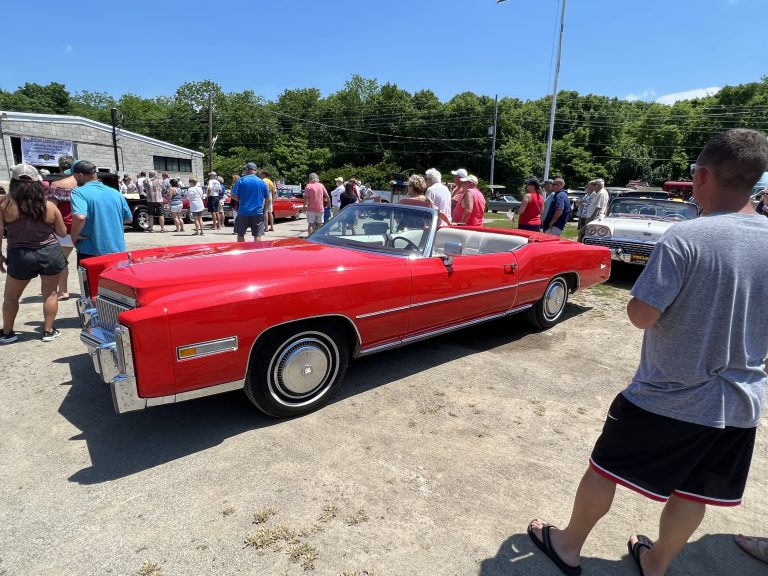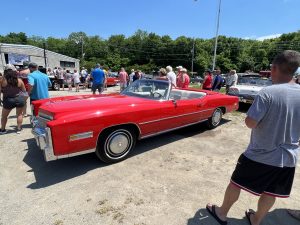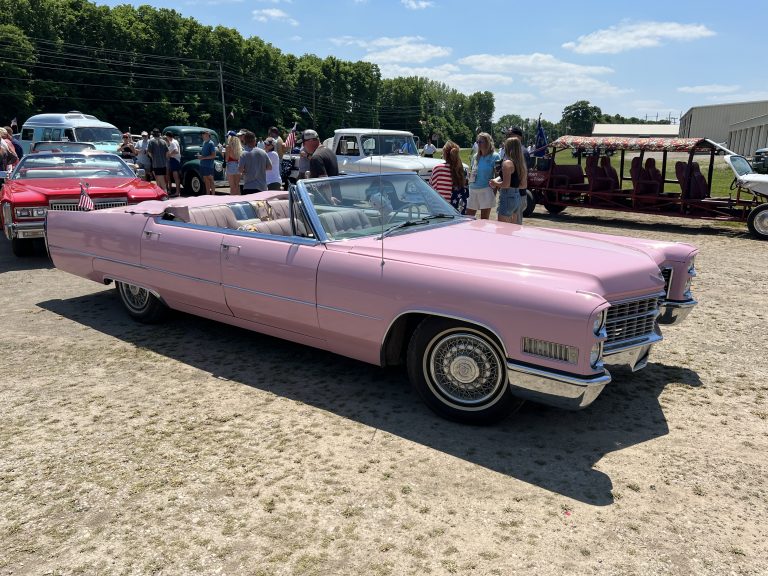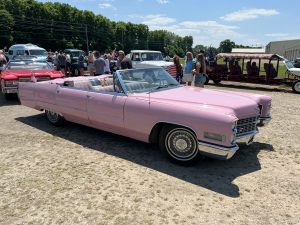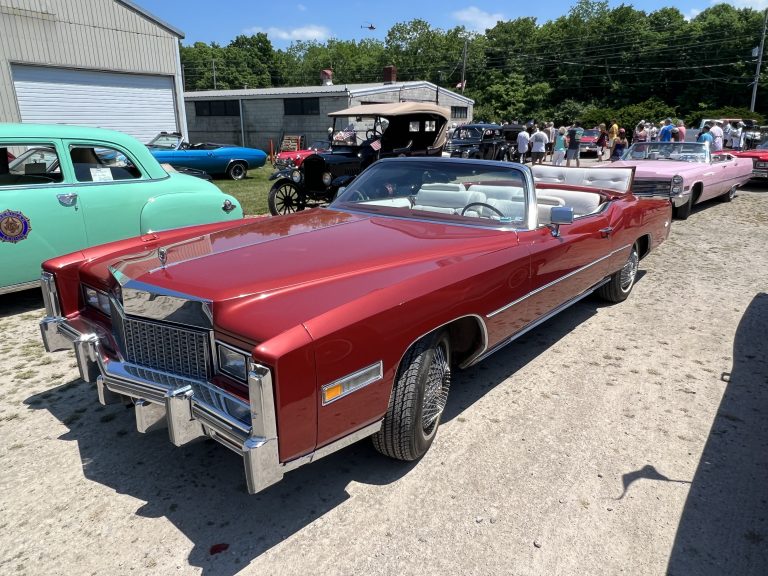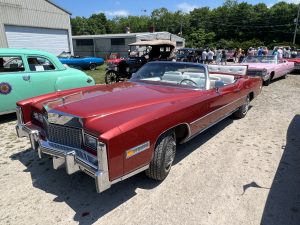 If you're a big fan of our Facebook page, you'll certainly have seen these Caddies in some of our pictures and videos, so they're a little famous in their own right! Plus, how often do you get to be part of a parade? You'll feel like an honored guest, with the streets of downtown Put-in-Bay lined with people waving to you as you drive past!
Spend The Rest Of The Day In A Golf Cart From The Put-in-Bay Golf Cart Depot
That part of the day will take a couple of hours, but we want you to enjoy a whole day at the Bay, so also included in the contest is the use of a 4-person golf cart for the day, generously provided by our friends at the Put-in-Bay Golf Cart Depot. You'll have a few hours outside of the Car Parade to explore our lovely island and take a closer look at a few of your favorite attractions. If you're having a hard time deciding what to go check out, our humble recommendations for best of the Bay include Perry's Victory and International Peace Memorial (you can't miss it, it's the monument that's as tall as the island is wide!) and the extremely rare and awesome underground lake at Perry's Cave.
Contest Rules And How To Enter
If you've somehow found your way to this blog entry from somewhere other than Facebook, your first step will be to head to our Facebook page and find the post of this contest. To enter the contest, you need to like our Facebook page, like this particular post, comment on the post, and share it onto your personal page. This will constitute an entry into the drawing. The winner will be drawn on Tuesday, June 14th. As mentioned earlier, the winner will have their choice of dates, either June 19th, or June 26th. Participation in the Car Parade is weather dependent. We will message the winner on Facebook that afternoon and not before. We will give you a way that you can verify our identity to be sure we are who we say we are. We will NEVER ask for a credit card or any other sensitive information through Facebook. Don't get scammed, and good luck!

There are no reviews yet. Be the first one to write one.