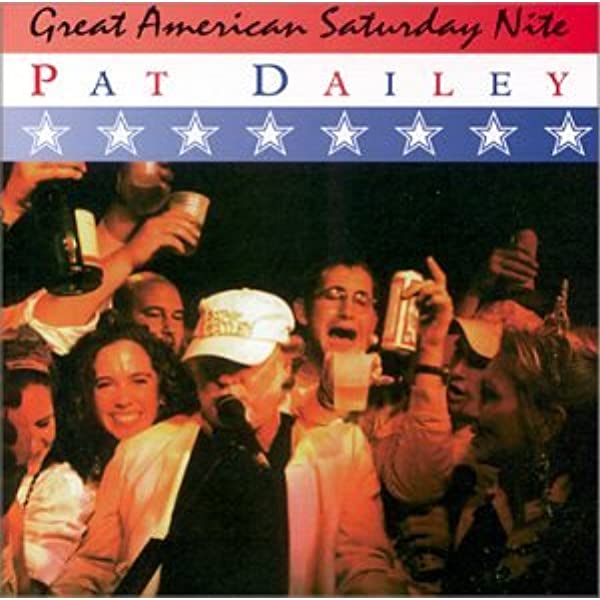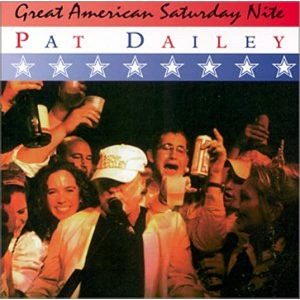 Pat Dailey is a legend on Put-in-Bay, Ohio – the famous Lake Erie Island which is also known to many as South Bass Island.  If this the first time you've ever heard of him, allow me to provide some back story. He's a musician who dedicated his whole life to performing in cities all across the USA. Here's the story of how he ended up in Put-in-Bay, Ohio:
Life Before Put-in-Bay
Pat is a very famous island musician who originally hails from Omaha, Nebraska. This probably makes you wonder, how did he end up at Put-in-Bay? Well, Pat was no stranger to moving around. Though born in Nebraska, he was actually raised in Kirkwood, Missouri. During his high school years where he would start a band called "Pat and the K-Tones" that he'd perform with. After graduating, Pat joined the military and ended up being stationed in Hawaii in 1960. His love for music never left him, and he was even able to open for "Legendary Don Ho" during his time there.
After completing his tour of duty, Pat began the journey that would lead him to Put-in-Bay Island. He started traveling all over the United States, and by the time it 1969 he was a full-time musician. He was performing in Las Vegas, Chicago, Detroit, Sun Valley, Steamboat Springs, Phoenix, Seattle, and more. Eventually, however, he started to settle down near San Francisco where he would live on a sailboat.
If you're from the Great Lake's area you know that it's no secret we like to have a good time. Word of this fact of course reached Pat all the way in California. So, in 1977 he made his way to Cleveland, Ohio. He began to play at a popular westside club called the Hairy Buffalo as he began to work his way up to larger and larger venues. He loved playing in Cleveland but once his friends told him about an island called Put-in-Bay that was only an hour and a half away, he knew he had to go see what was up.
Pat Makes it to the Bay
Pat could sense magic in the air as soon as he stepped foot on Put-in-Bay. A seemingly random Island in the middle of Lake Erie that can only be reached via Put-in-Bay ferry's, is marked by a massive 352 ft Monument (Perry's Victory and International Peace Memorial), has golf carts serving as the main source of transportation, and a main downtown Put-in-Bay area that gives off vibes much closer to what you would get in Key West than anything you would typically think of given that you're in Ohio. This was of course felt very intriguing to Pat, and after playing a weekend gig at the "Beer Barrel Saloon" in 1978 he knew he had to return the following year but stay for the entire summer this time.
You may know "Beer Barrel Saloon" from the Guinness Book of world records for holding the title of World's Longest bar, but it didn't start out that way. He would pack the Beer barrel out every summer until the entire place actually burned to the ground in 1988. This turned out to be a positive however as it made it possible for it to be rebuilt as the world's Longest Bar, allowing room now for a staggering 3500 people just in time for the 1989 season. This was no challenge for Pat and he would continue to sell the place out all the way until 2007!
Where is he Now?
After 2007, Pat decided to move over to the Boathouse Bar and Grill. It's located a block away from the Jet Express dock and helped achieve a more intimate fan experience. Though he hasn't played on the island in some time now, he'll forever be considered an absolute legend on Put-in-Bay. Pat now spends most of his time in the actual Key West. Some islanders even make trips to catch him play again!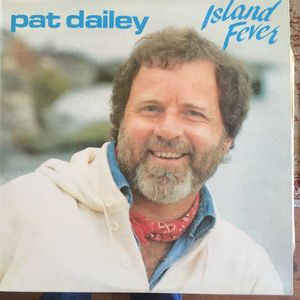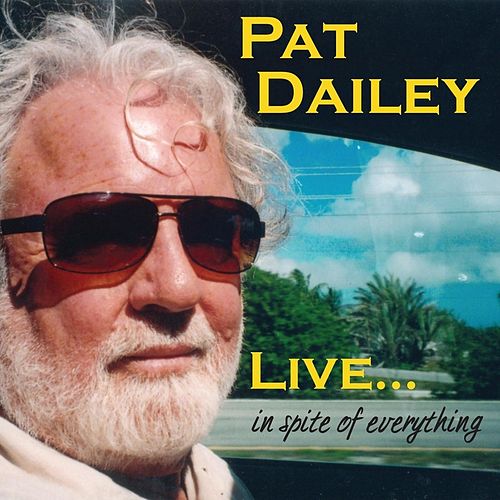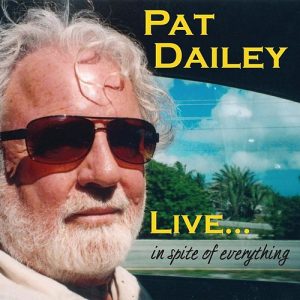 History of Put-in-Bay
Put-in-Bay originally became known from being the location of the legendary Battle of Lake Erie, where Commodore Oliver Hazard Perry defeated and captured 6 British war vessels marking a huge turning point in War of 1812 by allowing America to keep control of the Great Lakes for the rest of the war and eventually defeat their opponent.
The island is now known for being a major tourist and party island for people who like to have a great time or getaway. Golf Cart rentals are the main form of transportation and Put-in-Bay lodging is awesome to stay at. Looking to take a bay vacation of your own sometime soon? Click here for a list of Put-in-Bay attractions to check out while you're there.
There are no reviews yet. Be the first one to write one.