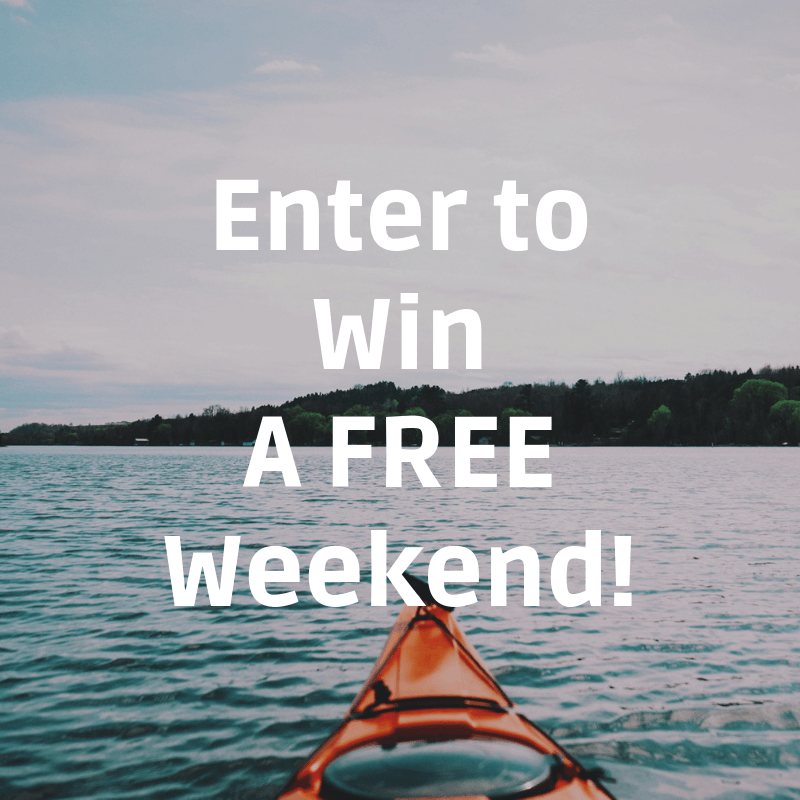 The best way to explore South Bass Island is from the water. Paddle around Lake Erie with Kayak the Bay, your go-to spot for Put-in-Bay, Ohio, kayak rentals. You won't want to miss this fun and unique way to discover the island! Read on to learn more, then enter to win our free weekend getaway. One lucky winner is drawn each month to receive free accommodations and a golf cart rental. Don't miss out on your chance to win!
You'll Love These Put-in-Bay, Ohio, Kayak Rentals
Kayaking is one of the best island attractions. You could spend an entire day paddling along the shores of Put-in-Bay!
About Kayak the Bay
Kayak the Bay is located next to Oak Point State Park, just a 15-minute walk from the Jet Express Ferry dock. Once you've arrived at the rental service on Put-in-Bay Harbor, select your kayak and head out on Lake Erie for an unforgettable adventure.
Kayaking around the bay is a great activity for beginners, and it is a perfect addition to your kid-friendly getaway. Please note that an adult must accompany all children under 16.
Popular Sites You Can't Miss
There's nothing better than sightseeing from a new point of view! As you cruise along the lake, be sure to take in some of the best views in all of Put-in-Bay. From stunning limestone cliffs to Perry's Victory and International Peace Memorial at Put-in-Bay's national park, there are endless places to tour. The staff at Kayak the Bay will give you options for where to travel; then you choose where to go!
Guided Tours
If you're seeking a more personalized experience, book yourself a guided tour. Kayak the Bay offers two main recurring tours. Sunsets on the Water allows kayakers to have a front-row seat for a stunning sunset. The Gibraltar Island Tour is a longer, more educational and interactive opportunity. It's one of the few times that Gibraltar Island is open to the public!
Hours and Prices
Prices start at $25 for two hours in a single kayak. A double kayak costs $50 for two hours. Each additional hour costs $10 per person. Kayak the Bay is open seasonally, from Memorial Day through September. They open at noon every day.
Where to Stay on South Bass Island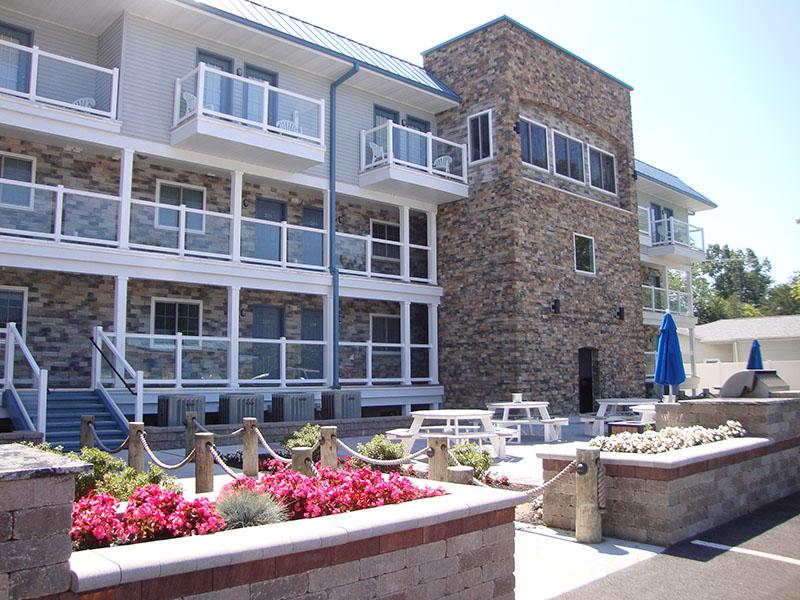 After you've visited Kayak the Bay for your Put-in-Bay, Ohio, kayak rentals, you'll want to return to your home away from home. There are dozens of accommodations options on Put-in-Bay, from cottages and rental homes to hotels and resorts. Whether you'd prefer to stay in a sophisticated pool view condo or a bustling hotel in the heart of downtown, there's a perfectly suited lodging option for you. Stay close to all of Put-in-Bay's major attractions, travel by golf cart, and enjoy the area's hottest events. Are you ready to get on island time?
Explore the best of what South Bass Island has to offer and start planning your vacation today!

There are no reviews yet. Be the first one to write one.